Welcome back everyone! Here are some of the awesome activities coming up in January 2018….
Columbia College Club Fair
Tuesday 9th (North Campus)Wednesday 10th (Main Campus) Thursday 11th (Main Campus) January, 2018
Come see what awesome clubs there are to choose from this semester. From cricket to yoga, from bhangra to photography and everything in-between there will be something for everyone. Almost all of our clubs are FREE to join. Clubs are a great way to:
Make friends, relax, have fun and let off some steam!
When and Where:
NORTH CAMPUS: Tuesday Jan 9th @ 11.45AM-12.45PM (Student Lounge) MAIN CAMPUS: Wednesday Jan 10th @ 12:00-2:00PM (3F Student Lounge) MAIN CAMPUS: Thursday Jan 11th @ 12:00-2:00PM (3F Student Lounge)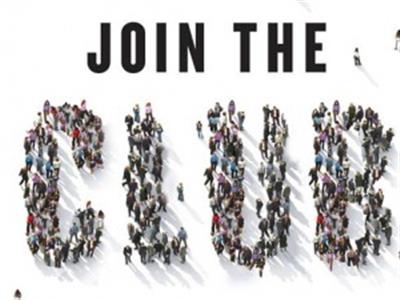 Whistler Ski and Snowboard Day
Saturday 20th January, 2018
Come ski or board in the worlds best ski resort, Whistler! We will  leave downtown at 6.45AM to give you the most time on the mountain possible. Discounted lift tickets, rentals and lessons will be available so make sure you take advantage of it.
Tickets start at $100 including the lift pass (usual lift pass price alone is $129!!!)
Whistler Tour and Snow-Tubing Day
Saturday 27th January, 2018
If skiing and boarding isn't for you how about a tour around Whistlers Winter Wonderland followed by 2 hours of awesome snow-tubing at the Coca-Cola Snow Tube Park. With 3 hours free time you can choose to go up the mountain, too the spa or eat sat some of the delicious restaurants that Whistler has to offer.
Tickets start at $60 and include 2 hours of snow-tubing!
Main Campus Fresher's Welcome Party
Friday 19th January, 2018
Come eat, dance and play some games. The Fresher Party is about to begin. All students are welcome but students MUST SIGN UP with Alex at Student Services to reserve your spot in the celebration.